General Motors, which left SA at the end of 2017, happens to be the last car manufacturer to leave our shores.
But then, there are few car manufacturers who pulled out of our market for so many different reasons.
Check out which brands have left SA:
Chevrolet
Responsible for making the Chev Ute, Spark, SS Lumina and Captiva, the brand saw a decline in its sales – something that was predicted a long time ago when it was re-launched in the country in 1997.
Chevrolet left SA in 2017.
SAAB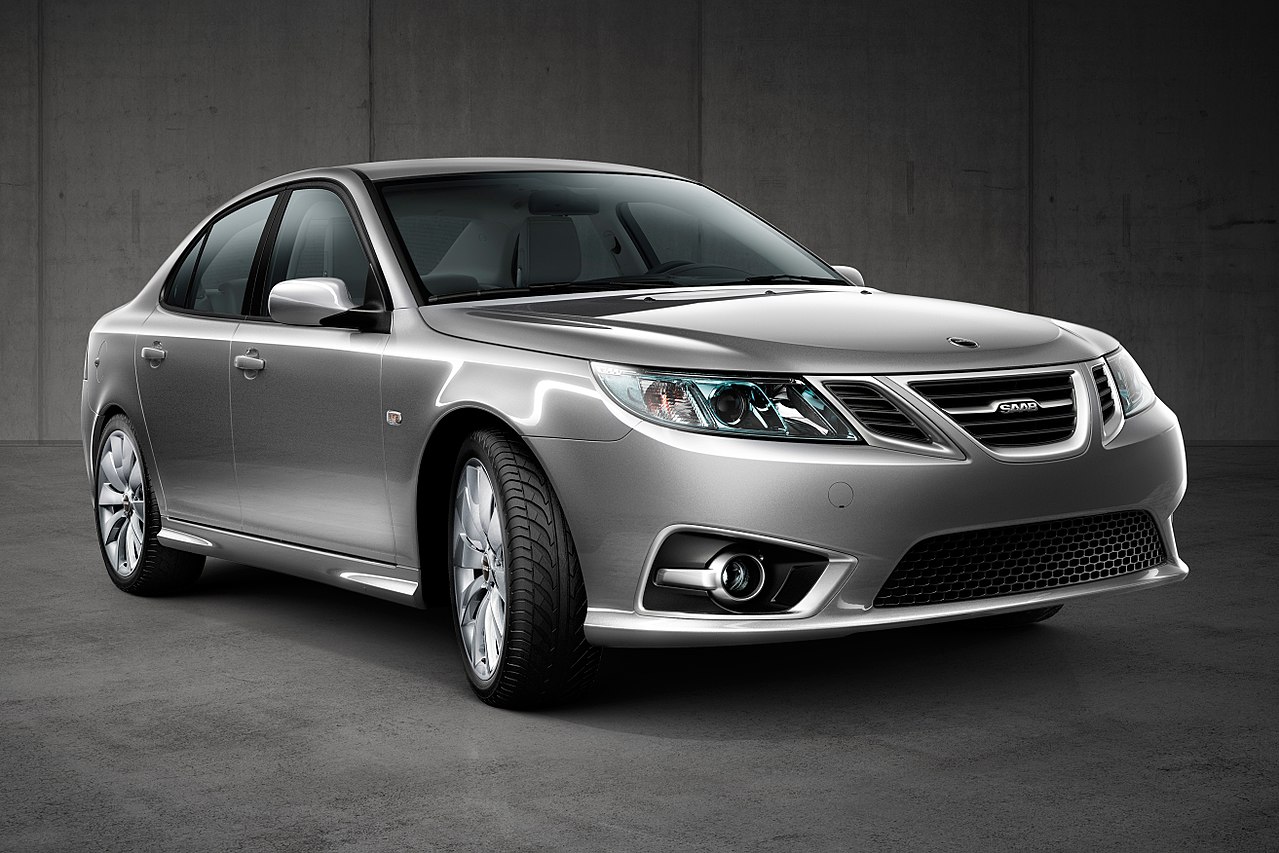 Although General Motors South Africa tried to revive the company in 2004, it was dead by the year 2010.
Cadillac
If you are a car spotter with a sharp eye, you will notice a few of Cadillacs on the roads and that should tell you how good the brand was.
It also struggled with sales and decided to also vacate our country.
Daihatsu
Deemed as the most reliable car ever sold in SA; Daihatsu was well-known for making very good compact hatches and it was committed to the South African market.
Come 2015 and the unthinkable happened, Daihatsu left SA.
Citroen
A French sibling to Peugeot, Citroen said its goodbyes in 2016 leaving its ever good-looking DS5 that still adds beauty to our roads.