Boity confirmed her relationship with hip hop artist Refiloe Maele Phoolo, popularly known as Cassper Nyovest, last week.
Things have been going well for the couple lately. The hip hop artist bought a new house and car in the last few weeks. It was again reported this week that he is set to release a new album.
To add to that, Cassper Nyovest won Best Hip Hop award at the MAMAS last night, making him Africa's best hip hop act.
Cassper's beef mate, AKA, also scooped Best Collaboration award, which was awkwardly presented by Boity. What we did not know was that Boity would join in on the beef between AKA and her boyfriend. She dissed AKA, saying her man (Cassper) wins most awards.
Boity then opted to move away from AKA as he accepted the award. Twitter obviously reacted to this, with many saying she was being immature for fighting her man's battles. Some said she should learn from DJ Zinhle, who never gets involved in the beef.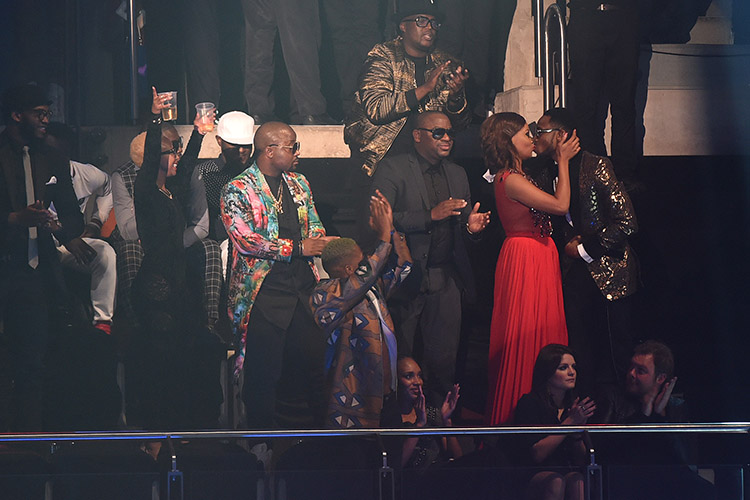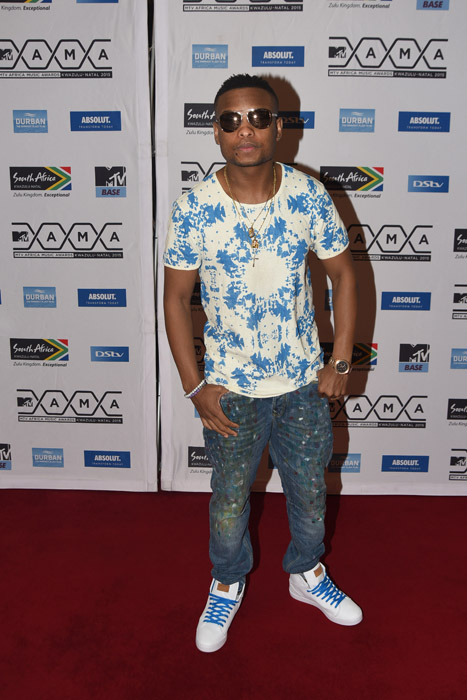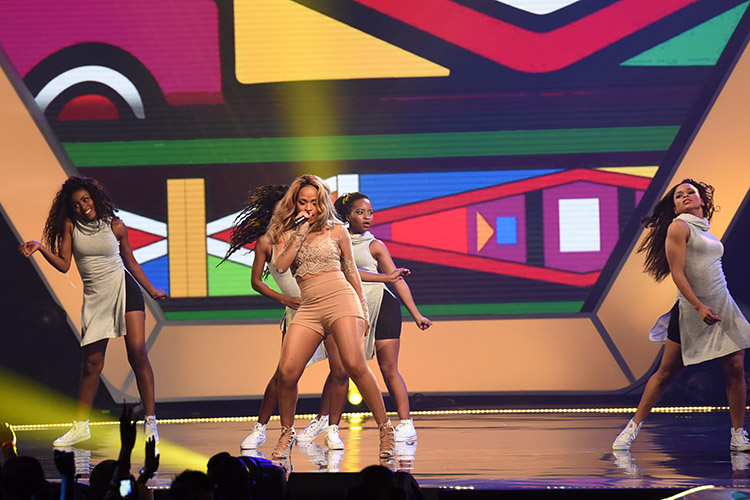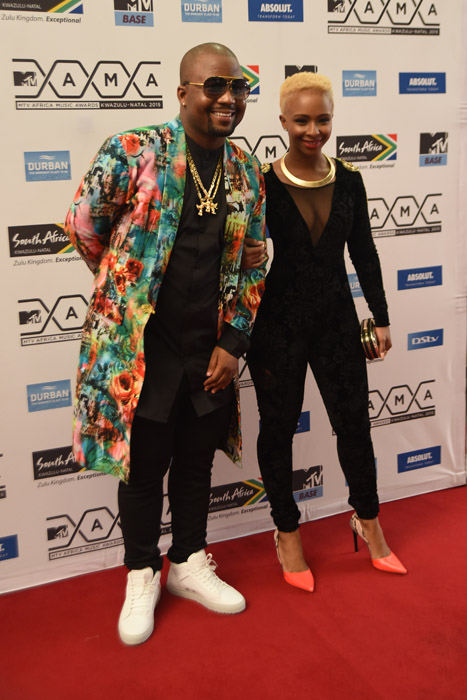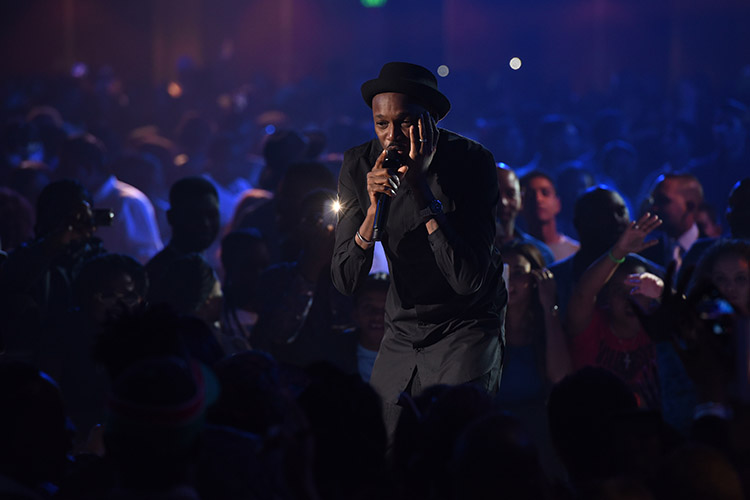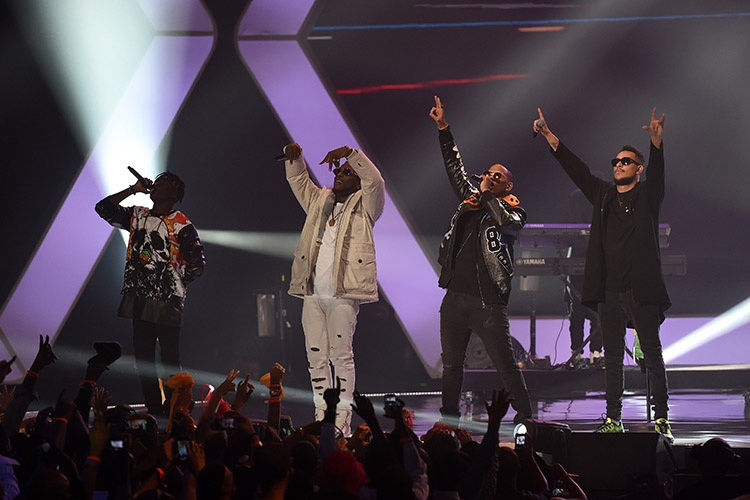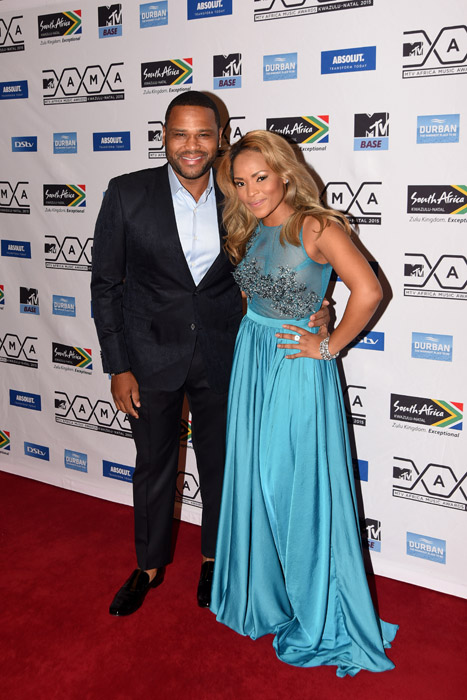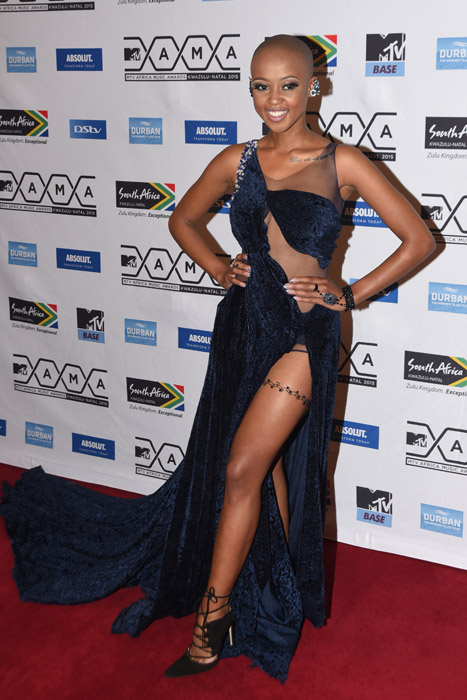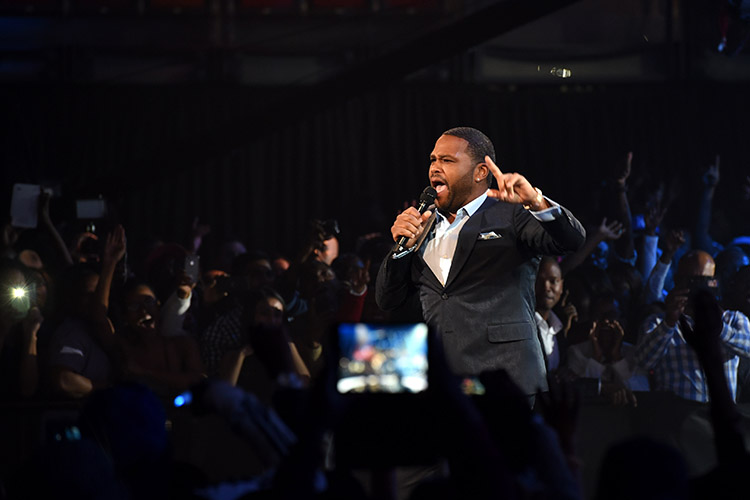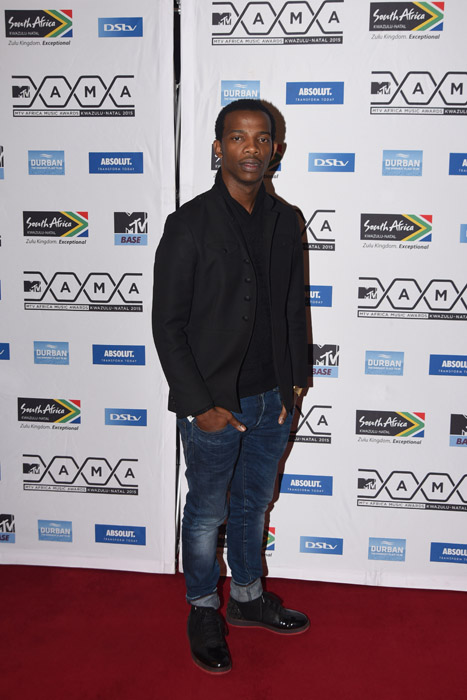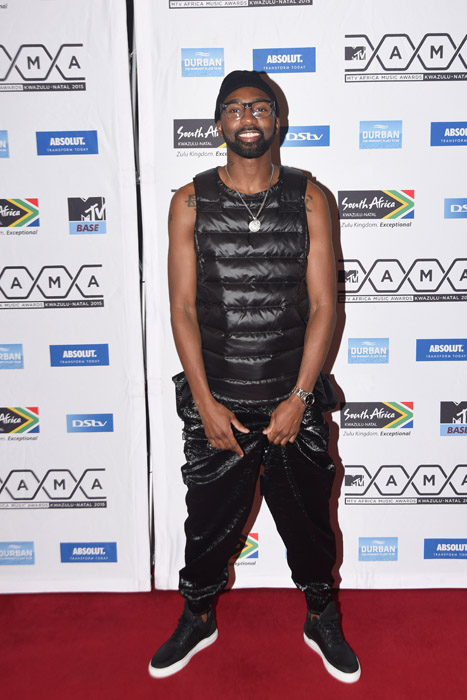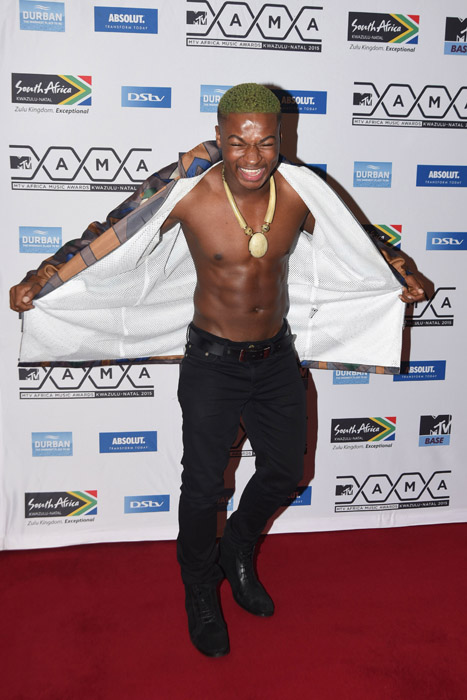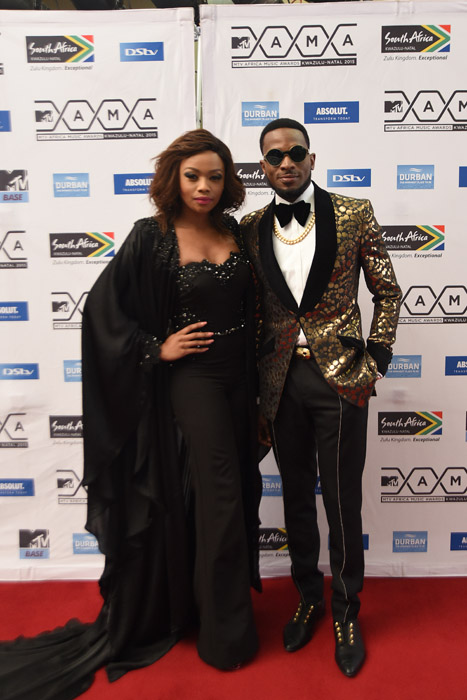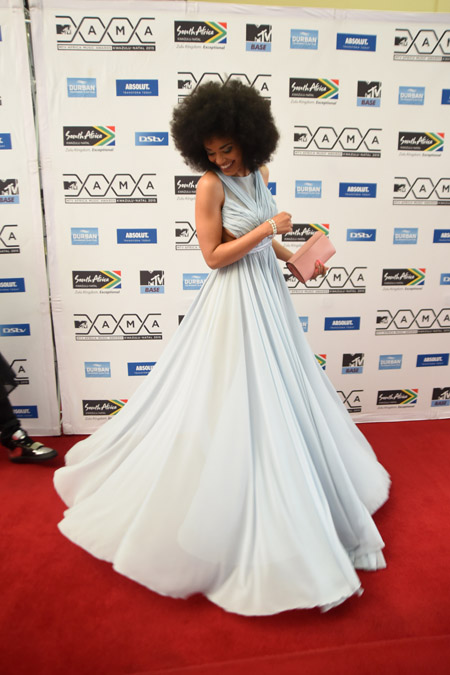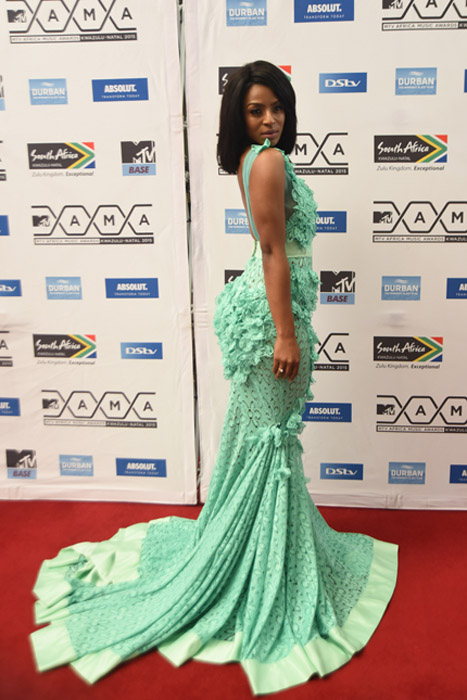 This is how Twitter responded to Boity's actions:
What Boity did to AKA was childish.

— uSgoloza Namehl'abomvu (@ArkimKes) July 19, 2015
So Boity didn't wanna get a hug from AKA or AKA refused to hug Boity? Lmao

— Chicago West (@ImQueziN) July 19, 2015
Boity must not get caught up in this mild beef.

— Chicago West (@ImQueziN) July 19, 2015
The excitement of Boity Thulo about his relationship with @Casper is sweet and beautiful. It is also DANGEROUS.

— Sipho Mnyakeni (@msayphoz) July 19, 2015
@boity I did not know how childish and unprofessional you are til last night,. Another case of 'beauty with no brains'. U went there to work

— Chongo Makasa (@ChongoMakasa) July 19, 2015
Boity is not childish…. It's called "being inlove"

— Max'Sober (@IamJuelz_SA) July 18, 2015
Gotta Admit Though, AKA handled that "Awkward Moment" like a G, removed himself from the situation and made Boity seem childish

— Sphe (@joedamc) July 18, 2015
We all waiting on AKA to start tweeting at Boity like… pic.twitter.com/p7yD2TzhT8

— Fresh Prince (@Taki__B) July 18, 2015
https://twitter.com/Lex_Hoza/status/622531250369220614
Yah neh Boity is so childish now I know what y'all meant. That was so unnecessary for her to treat AKA like that.

— @Mmadibuseng (@PalesaPearlz) July 18, 2015
What do you think, was Boity right in fighting her man's battles?