There were already rumours the band would be making a trip to our shores, but 5fm seemed to confirm it when they tweeted about it early on Monday morning, adding that the official announcement would be made at 4pm on Roger Goode's show.
We couldn't wait all day! The AMAZING @foofighters will be coming to SA! All the details on @DJRogerGoode's show at 4pm 😀

— 5FM (@5FM) June 23, 2014
UPDATE: Foo Fighters SA tour details confirmed
Just to add fuel to the fire, Big Concerts added this wallpaper to its site as well: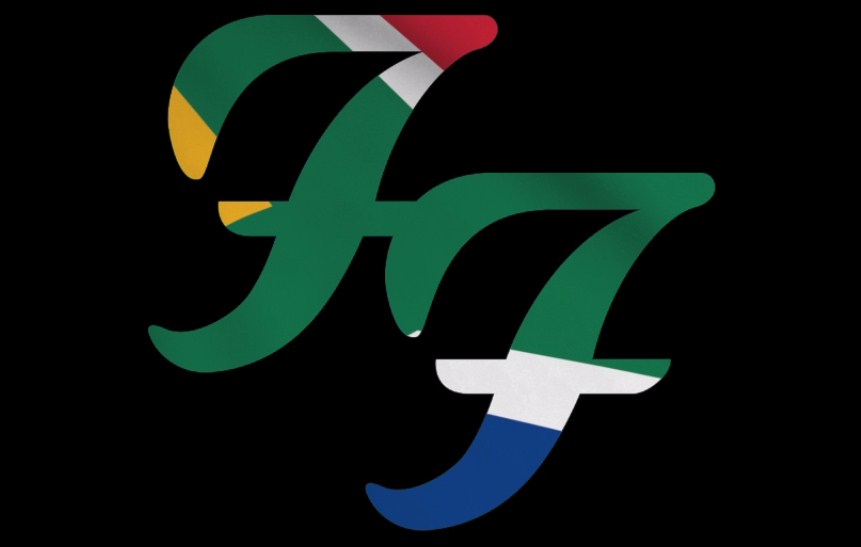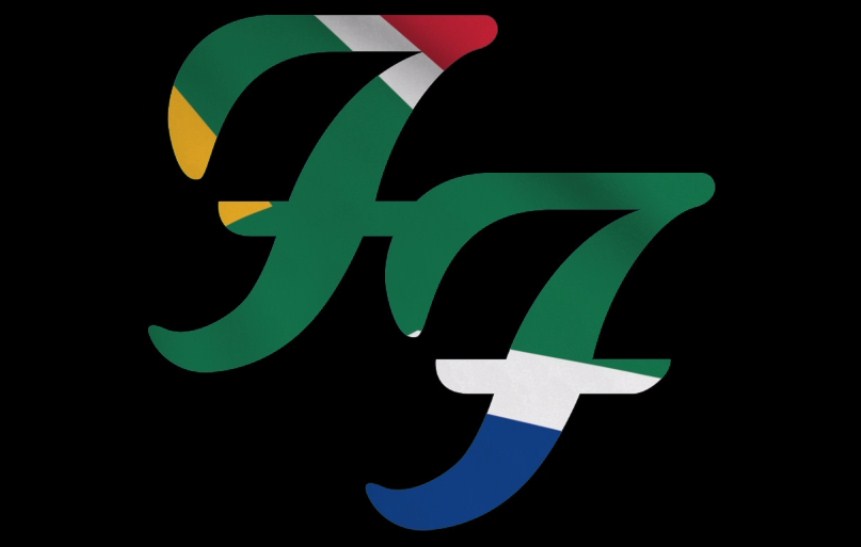 No official dates or venues have been released so far, with that information expected to be announced later today.
However even the little bit of news had SA excited, with Foo Fighters soon trending countrywide:
See, I wanna tell twitter how excited I am about Foo Fighters, but I don't wanna sound like I'm jumping on the bandwagon?! #1stWorldProblems

— Nick Hamman (@Nick_Hamman) June 23, 2014
.@foofighters heading to South Africa. Made my day. #RoadTrip #ProperMusic pic.twitter.com/tXBVFhIEiz

— Shaun Ryan (@wordsfromshaun) June 23, 2014
All we need to make the @foofighters coming to SA news better is to hear that #TenaciousD and @qotsa will be joining them.

— Stuart Moir (@Stueymoir) June 23, 2014
Are you excited?