Durban was abuzz with all things ethnic hair related at the glittering Jumbo Ethnic Hair Show at Tsogo Sun Elangeni Hotel on Sunday night.
The highly anticipated event showcased the hottest style ideas in the hair and beauty world and brought an end to a day of hair fashion, education and trends that connected hairstylists with SA's best loved brands.
Local fashionistas watched as hair models strutted their stuff on the catwalk with their trendiest crowning glory in the quest for the Best Durban Stylist competition. The winner of the year was Nhlakanipho Sikhakhane, a stylist at DH Hair Studio, who is a firm favourite stylist at Berea Centre, while Hilal Adams, Ndumiso Nsele and Mary Adou were runners-up in the different categories.
Speaking to the Berea Mail, still trembling with excitement from the win, Sikhakhane said he started in 1998, when he was gifted a pair of hair clippers. "In 2000, I started working at a salon in Umlazi, I've always been somewhat of an artist so I combined my artistic creativity and my passion for hair. I love to play with weaves, different colours and cuts, and I'm super excited to be recognised for my work and hope to grow," he said.
Sikhakhane said this festive season and the summer 2017 season will bring some exciting trends he will be busy with, including bright colours, bob cuts, old school popcorn waves and fades for men.
"Ladies should do less weaves and extensions, as it damages hair if its not properly maintained and taken care of. Play around with your natural hair, trust your stylist and ask what they can do with your natural hair," he suggested.
Passionate about hair care, he advised both women and men to use correct products, to reduce dryness and breakage. "Healthy hair is always trending, and home care is important. Make sure you use moisture spray; sun damage is hard on colour!"
Another local stylist, Nomusa Mswane, who made the finals of the competition, said she was happy to have been able to showcase her work.
"I'm just excited to be here. This is the first time I entered, and my friend pushed me into entering. Summer is going to be fun and funky with short haircuts for ladies, bright and bold colours will trend from now into 2017 and braids will always be in, the fades for men will also have pops of colour," she said speaking of hair trends.
Salon owner Vernisha Fynn said while the short cut for women was an expected trend, she was shocked by the "Will Smith Fresh Prince" look that had made a comeback. "The fade for guys with a two-tone effect is one point," she added.
Meanwhile Morgan Naidu, merchandise executive of Masscash, said: "We are so happy to see the event come together. It's been months of hard work. As the biggest branded and unbranded merchandisers for salons in SA and neighbouring states, we try to bring our suppliers, salons and some of their customers together for an all inclusive event where they get training on product, seminars and talks on our products and brands, and a showcase of Durban's best stylists. It is also a great opportunity for stylists to learn not just about products but business strategy and step-by-step guides to growing their business," he said.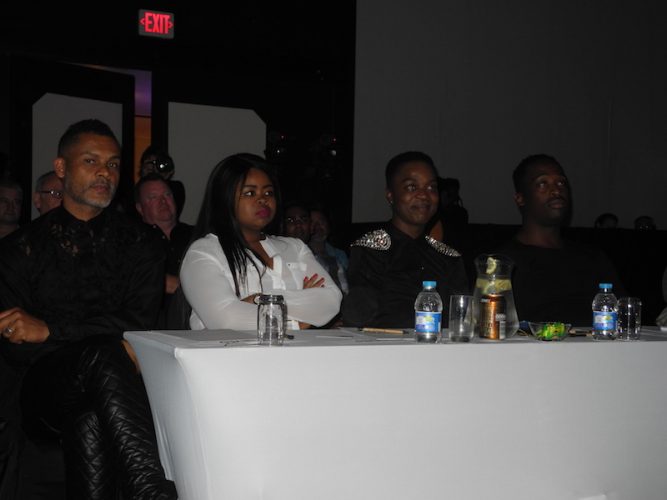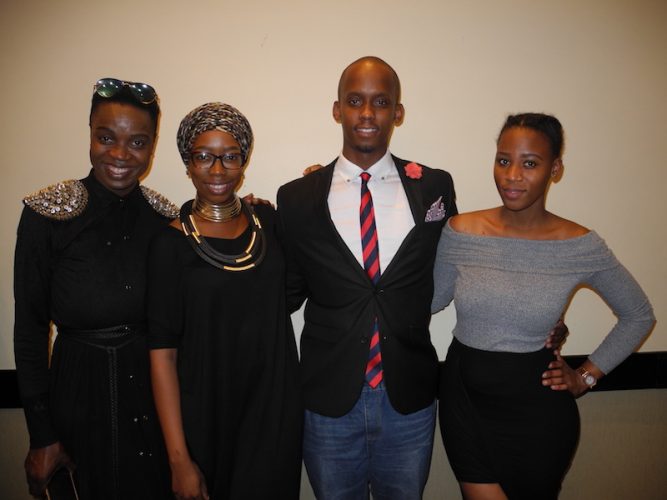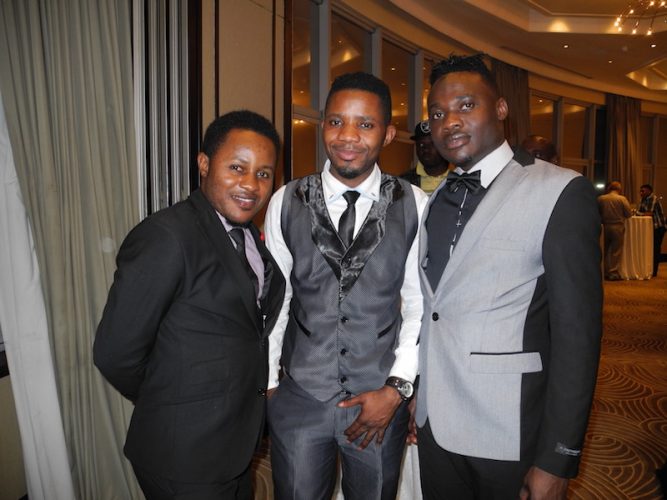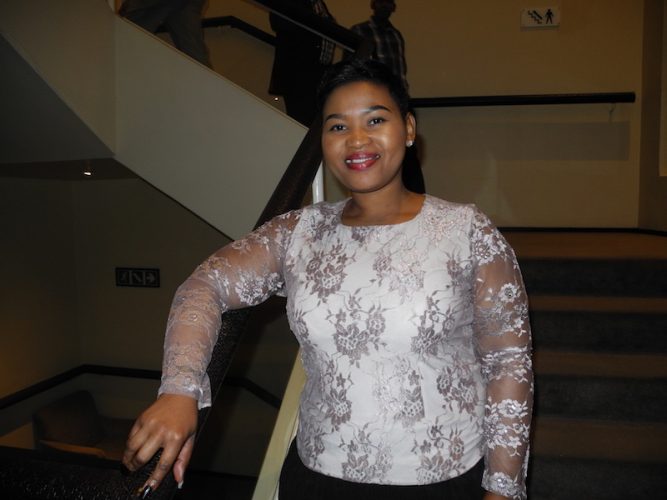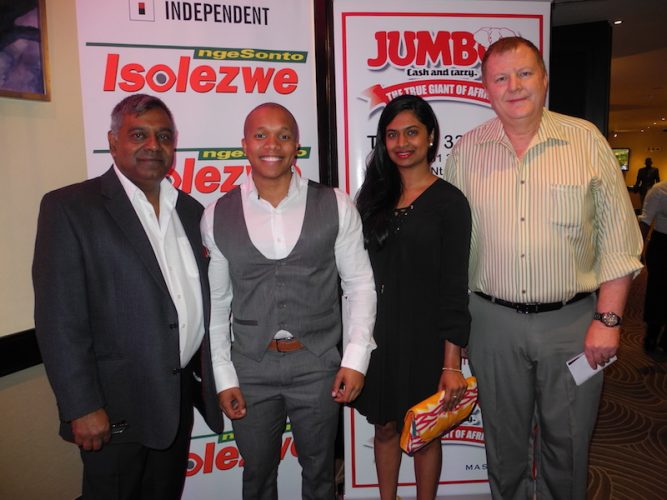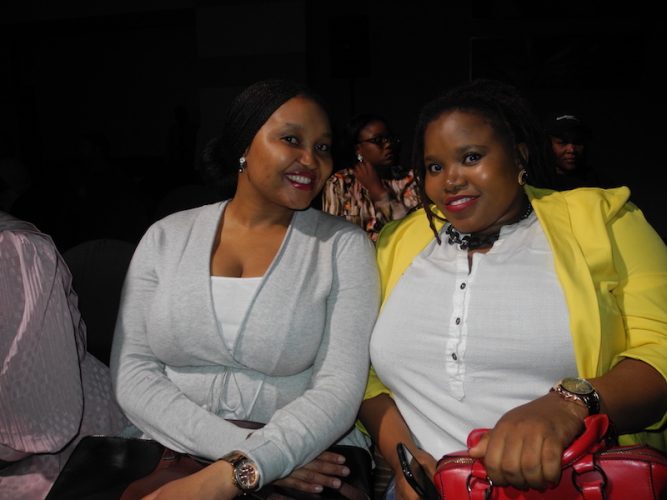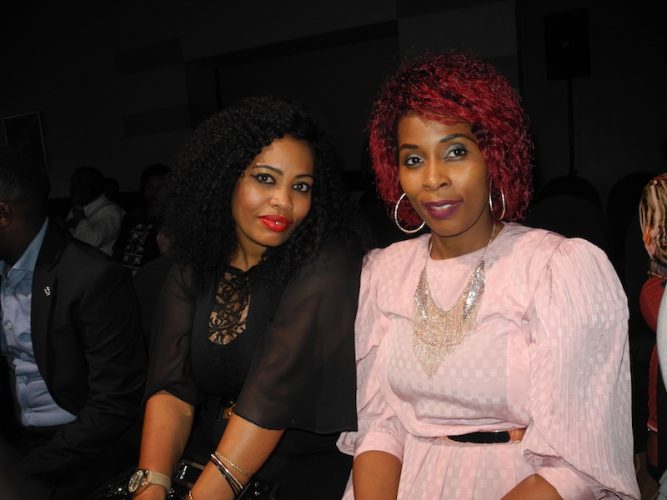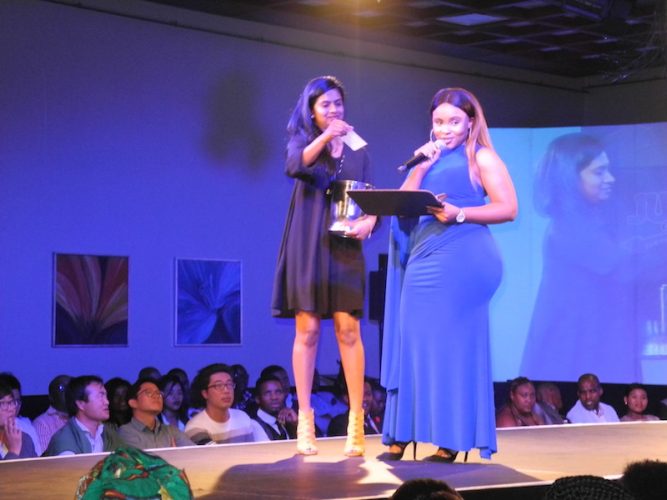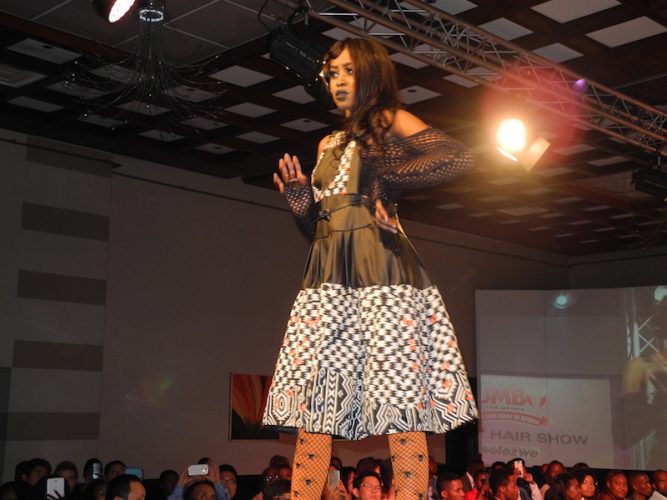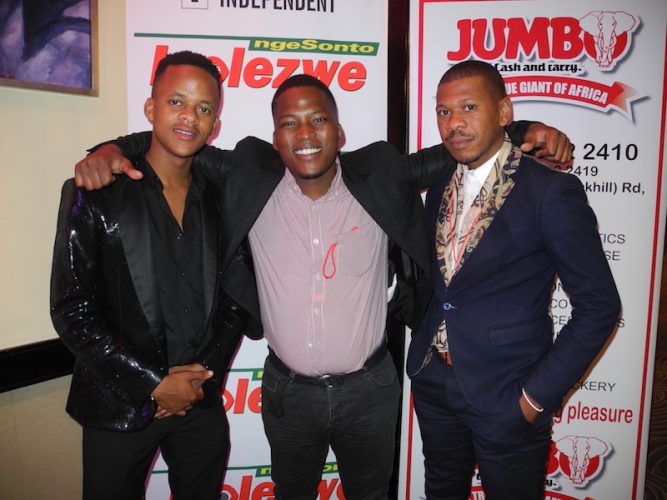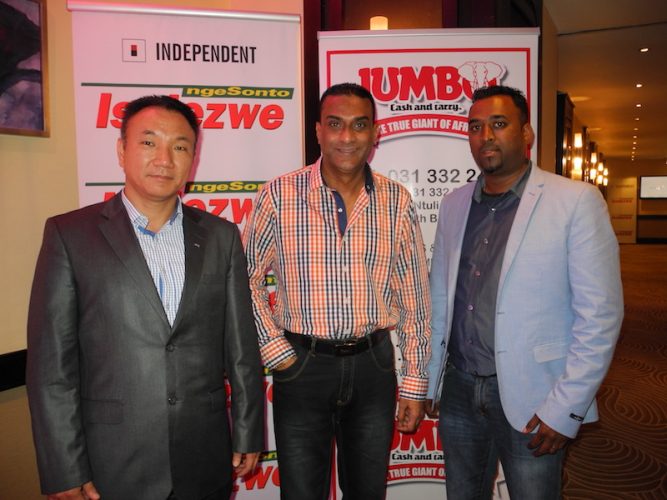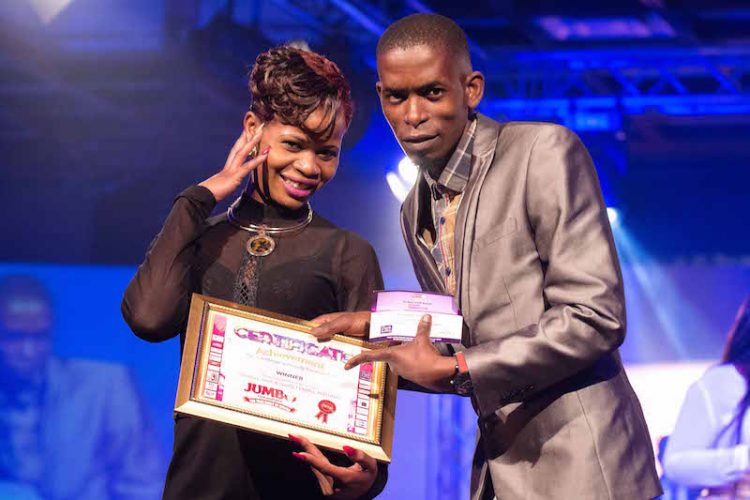 Watch: Models display the latest hair trends on the catwalk at the Jumbo Ethnic Hair Show 2016
– Caxton News Service