Dubbed the 'Death Watch" by some, the wrist watch is supposed to be able to count down your life from years to seconds. But why would anyone want to spend all day, everyday watching the seconds of your life tick away?
Well according to the developers, it's not meant to depress you but motivate you to cherish the time and the life you have been given. Sitting in the boardroom waiting for your colleague to finish his presentation? Stressing over the latest argument with your neighbour? Could you be doing something better with the minutes ticking away on your "Death Watch"?
So how does it work?
First you fill in a questionnaire, answering questions about your health, medical history, how often you exercise, weight etc. Now deduct your age from the results and the watch is ready to start your countdown.
The top row of the digital display shows years, months and days, while the second row counts down hours, minutes and seconds. The third row shows the local time.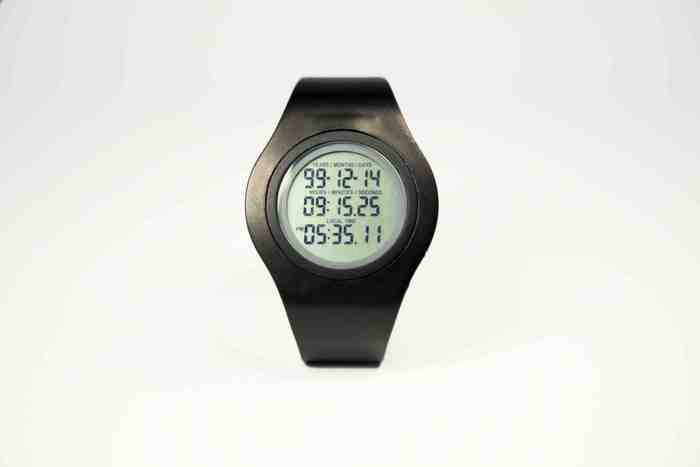 The idea to the "death watch" was born after Tikker founder Fredrik Colting's grandfather passed away.
"It made me think about death and the transience of life, and I realized that nothing matters when you are dead. Instead what matters is what we do when we are alive," Colting said.
Still in the development phase – they have been working on the project for over two years now – the website states that prototype testing is currently underway. Once the final testing commences the company is set to ship out the finished Ticker worldwide.