The game that can be played on your PC or cellular phone will take you through the Cape Epic experience virtually with the chance to test your skills and durability against actual riders.
The game version has every excruciating climb and all death defying downhills that is experienced in the actual race.
Players must navigate obstacles, jump between platforms, avoid pitfalls (watch out for the falling boulders and killer rabbits!), collect boosts and additional energy and maintain the health of their bike. Completing the stage in the fastest possible time will advance you up the leader board.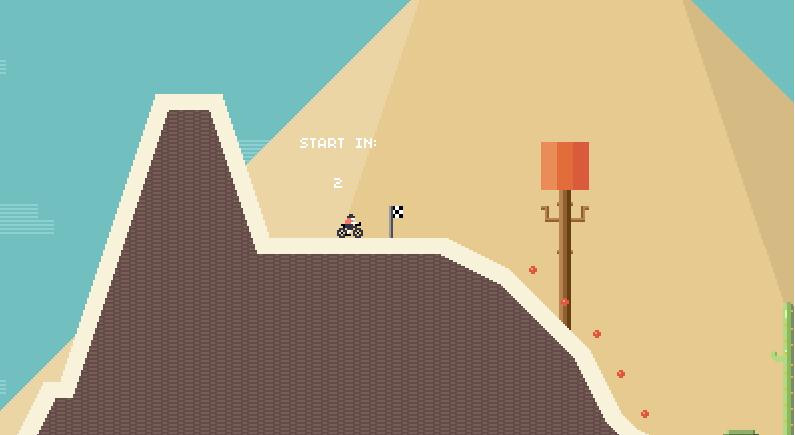 To boot, the game is easy to play with user friendly controls and the old school feel.
The game also doubles up as a rider tracker with the ability to track actual riders taking part in the Cape Epic, in real time. You can search riders by team, rider and race number as well as keep track of the top 10 riders.
With the integration of the game and the live tracking system means that as an actual riders passes avatars in the game, he is passing real riders in the race.
Mind blown for the geeks and gamers.
The cherry on the top of the proverbial cake is that there are several prizes up for grabs in the Tracker Ride Epic game.
If thousands of metres of climbing and 718 kms in total sounds a bit much for you, then chill on your couch and take part in the addictive action from the comfort of your mobile device.
Play by visiting www.trackerrideepic.co.za