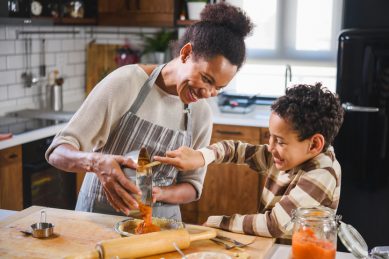 Books 27.3.2020 12:50 pm
Whatever you do, stay home, but also have fun.
It is official! We are on lockdown for 3 weeks.
The newest animated movie based on the beloved franchise will premiere around the world on Pokémon Day.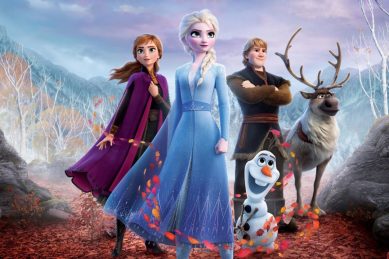 The real question is how many times did your kids make you watch it?