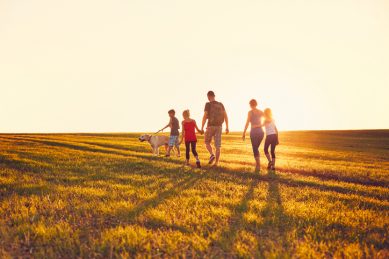 Playtime 8.6.2019 11:00 am
Who doesn't love a family-friendly spot, where parents can relax and children can run free?
Kloofendal Nature Reserve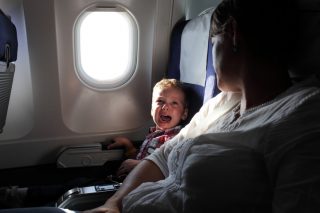 Family holidays are both a dream and a nightmare, especially when it is with the broader family. The travel time, the close quarters, the differing parenting styles, the relationship dynamics…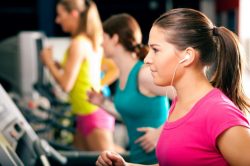 Amazingly it involves no weights, no jogging and no aerobics.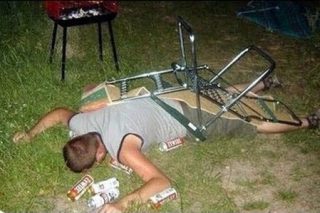 Study says alcohol serves as a buffer for injuries.