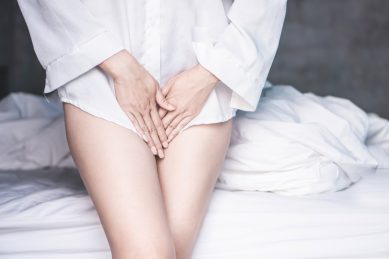 Parenty 28.5.2019 12:36 pm
Just what the doctor ordered, your sexual and reproductive liberties explained.
Let's celebrate #May28, the International Day of Action for Women's Health, by taking a look at what your sexual rights are.  You will be surprised to know how much it has to do with you and your role as a parent!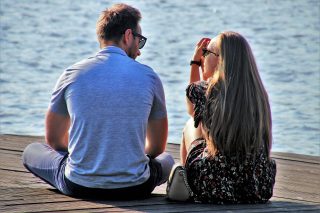 Humans are more likely to assume good-looking people are better in bed and have fewer STDs.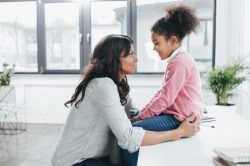 Parents should know that just because they are smitten over the partner, doesn't mean their children will show the same enthusiasm.