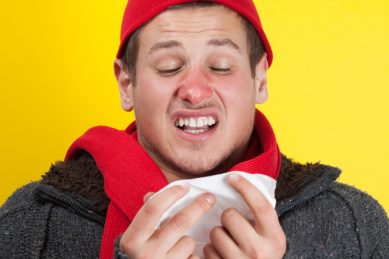 Living 21.5.2019 02:25 pm
To add to your everyday flu remedies, here are some additional hacks to alleviate your symptoms.
Winter is almost here and with it comes a whole lot of viruses that result in illness. Anyone who has had the flu knows how unpleasant it can be and anything that can bring relief is welcome.