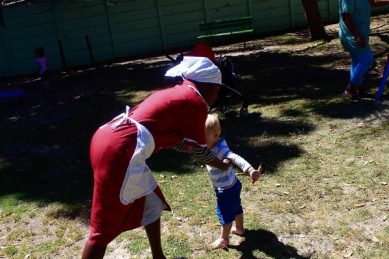 Being a parent 20.3.2020 04:00 pm
'I am so overwhelmed with the kids and still have to do my work remotely. So unfortunately my helper is still with us but because she lives close to our house… '
In a recent article about the coronavirus rector and vice-chancellor of the University of the Free State, Professor Jonathan Jansen unpacked all the implications that the announcement of a national state of disaster would have in a society like South Africa which is characterised by steep inequalities.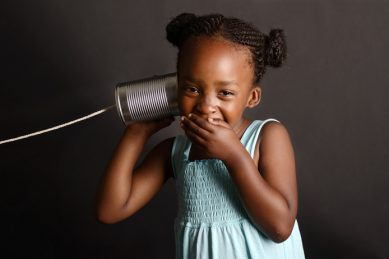 Teaching our children indigenous languages is important for kids to form their identity.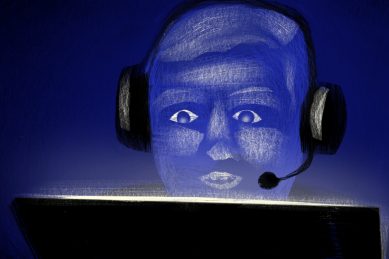 Teach your child about how harmful slurs are to people they are referring to.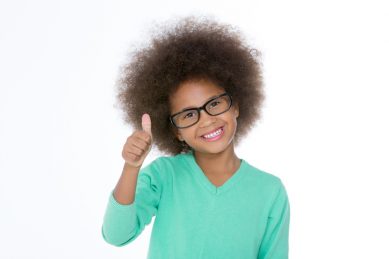 Some schools' codes of conduct have been viewed as highly discriminatory against specific racial groups.