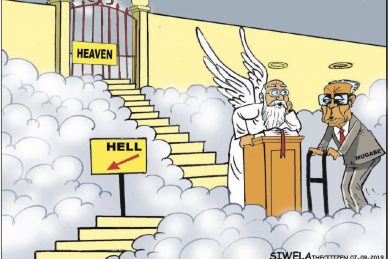 Themba Siwela does a daily cartoon in every copy of The Citizen.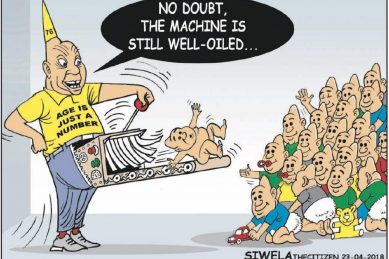 The cartoon lampoons the fact that Jacob Zuma is clearly still pretty virile well into his seventies.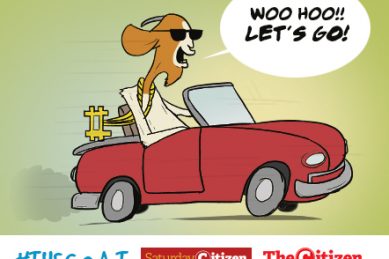 Never before has one goat done so much for so many.
Siwela's cartoons have been enjoyed by readers of The Citizen since he joined the newspaper in 2011. Find out more about him as you browse through some of his work.