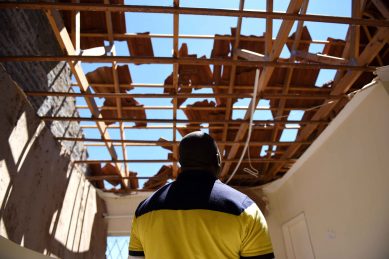 South Africa 10.10.2017 04:13 pm
Residents from Zandspruit have started to clean up and rebuild after the storm while the residents at The Wedge in Honey Dew are moving out of the complex because it is unsafe and in no condition to live in after the storm.
Parts of the the East Rand and West Rand suffered from the destruction that was brought by the storm which hit Johannesburg on Monday afternoon.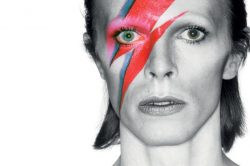 The late David Bowie dazzled the world of music with his ever-evolving image, adopting unforgettable personas along the way.