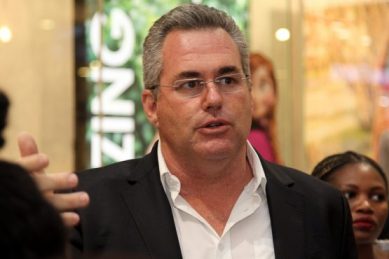 Business 2.4.2020 09:19 am
Exec skills will be critical in coming months, but the work of millions of front-line workers will be essential – and dangerous.
The past months and the coming months will be the toughest experienced by most South Africans in living memory.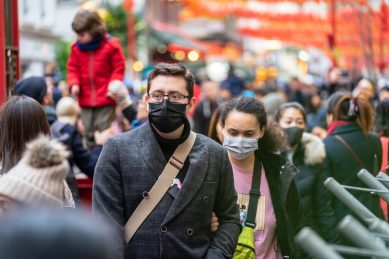 After the likely spike in insurance claims arising from the COVID-19 pandemic, insurers are likely to introduce new or change existing exclusionary clauses which were not previously considered to be necessary.