The ANC in KwaZulu-Natal has "expressed deep concern" about an anonymous letter circulating in Nkandla, allegedly aimed at young voters.
The letter apparently contains "threatening messages likely to deter them from exercising their voting right", said their spokesperson Mdumiseni Ntuli in a statement.
"The message threatens young people with violence if they don't stay away from voting stations and argue they should concern themselves with education matters," he said.
"The letter further warns that any young person voting today is being watched and will be targeted."
Ntuli said the ANC has asked police to "investigate the source of this letter, which is also spreading on social media".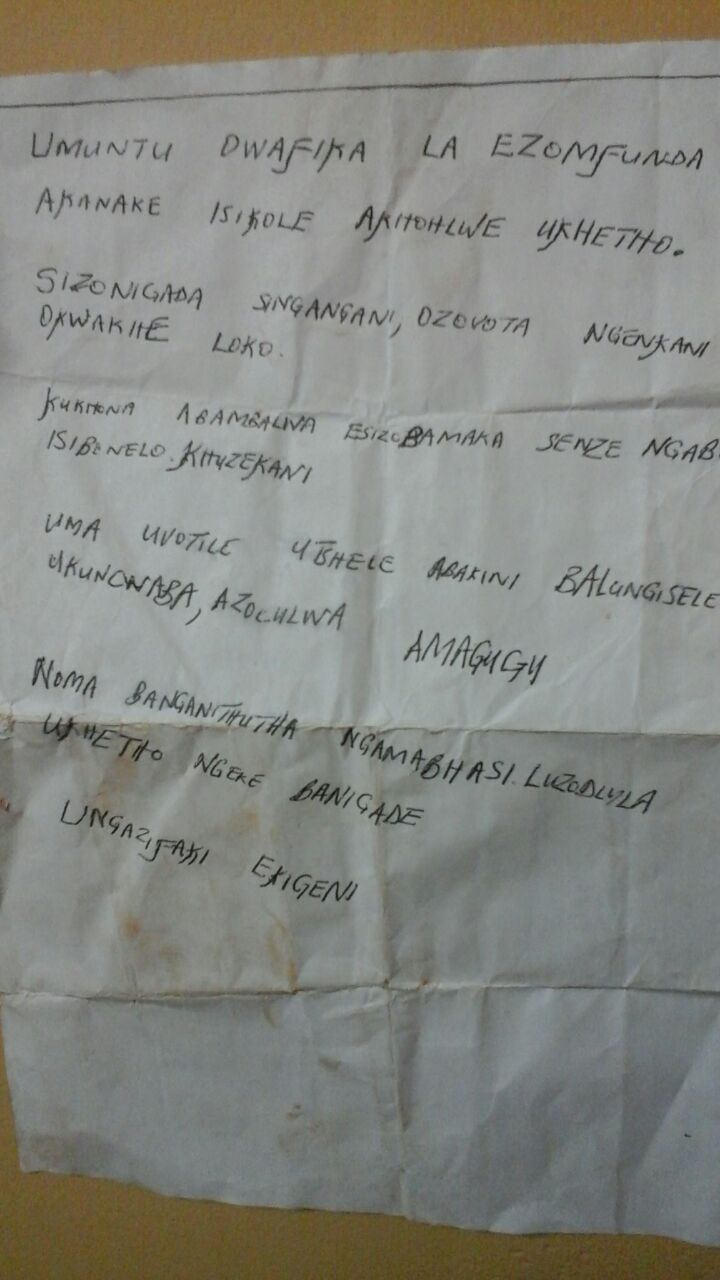 "It is the view of the ANC that the letter is part of the carefully crafted plan to use intimidation and violence as a way of frustrating the will of the people in Nkandla.
"We know this is an act of desperation from some parties as they face the truth of their pending demise at the polls," he added.
"The Nkandla voters are ready to administer the final burial rites to these parties through the ballot.
"They will do so because these parties have passed their sell-by-date and have lost relevance in South Africa's political discourse."
The party also urged police to "do everything possible to ensure that no one is allowed to subvert the will of the people".
Ntuli said the matter has been reported to the IEC.